Sitting for a long time and people's health has linked. When you sit for more than 8 hours per day without physical activity, that will increase the risk of death from cardiovascular disease and cancer, or dying posed by obesity, etc. So, how do you cope with sitting all day?
In the post, let Unix Solutions find the answers!
SITTING ALL DAY AT THE OFFICE - THE RISK YOUR HEALTH
Sitting for a long time anywhere can be harmful to your health. Research showed that those who sit most of the day, and transit drivers or employees who sit work for a period of time have a twice higher risk of cardiovascular disease than those that stood.
You can have dementia is more likely. Sitting for a long time also raises your risk of health problems such as heart disease, diabetes, high blood pressure, stroke, etc. All play a role in the condition.
Raise your odds of diabetes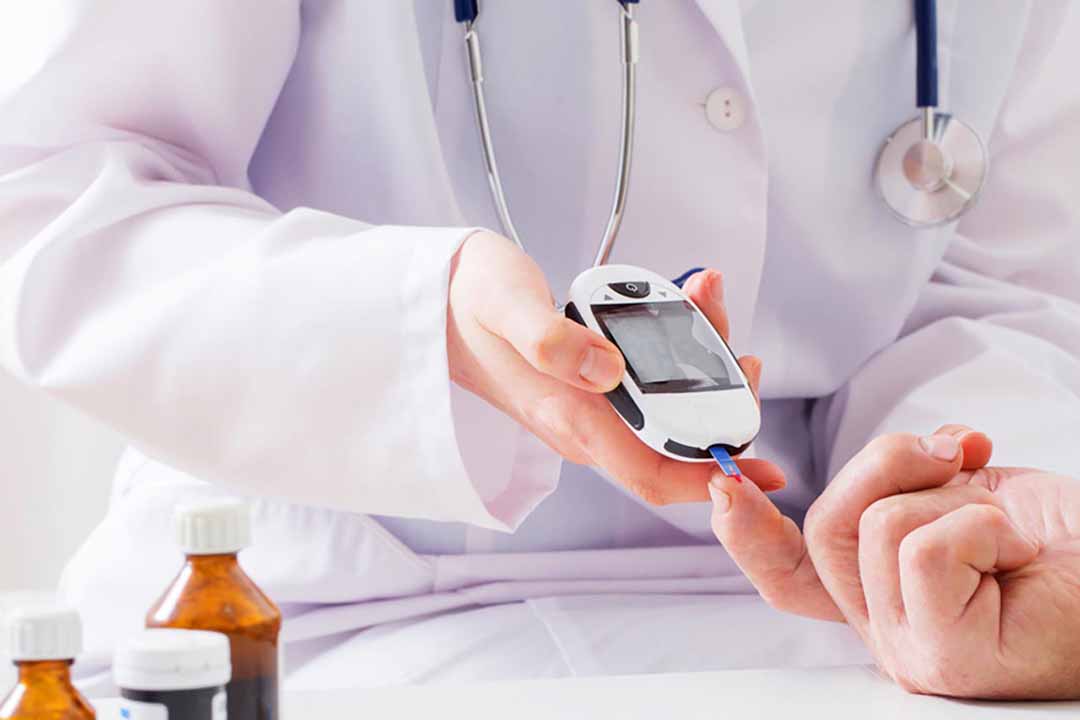 When sitting, your muscles take up very little glucose from the blood, leading to a raised risk of type 2 diabetes. Studies showed that people who spend more time sitting have a 112 % higher risk of diabetes.

If you often sit for too long, you can have deep vein thrombosis (DVT). This is a clot that forms in your leg and is dangerous to your health. Because if the clot breaks off and can block the blood flow to other parts of the body, lodges in your lung cause a pulmonary. Your body might be swelling and pain or can lead to major complications or even death.
When you spend a lot of time sitting, digestion is not as efficient, the body can't burn calories, so you retain those fats and sugar as fat in your body, leading to obesity.
Anxiety and depression might spike
Research suggested that the risk of both anxiety and depression is higher in people that sit more. Though studies don't understand the links between sitting for a long period and mental health.
Backache and joint disease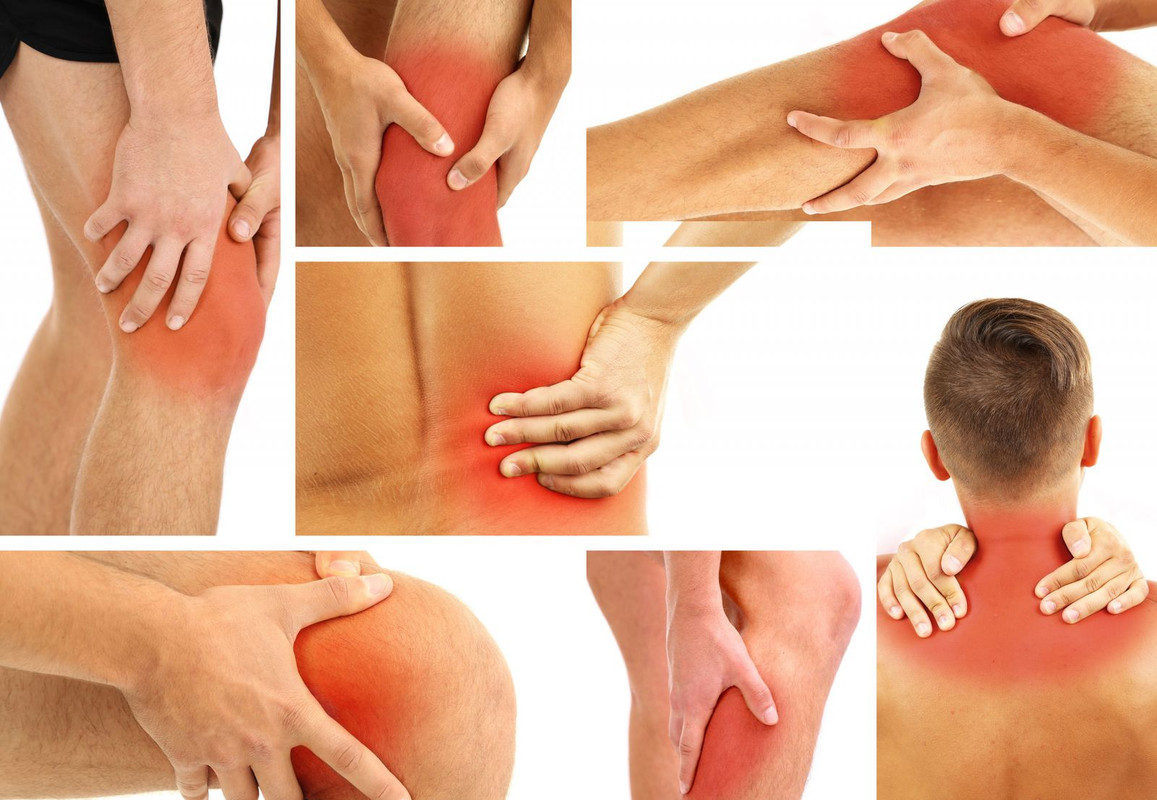 Poor posture or sitting for a long time impacts your back muscles, neck, shoulder, and spine, leading to pain and stiffness in your neck and shoulders.
You might have varicose veins or spider veins if you sit for a long time. Because sitting for too long causes blood to pool in your legs. Varicose veins usually aren't seriously dangerous, but they can ache, swell, twist or bulge.
The more you sit, you may be more likely to have some types of cancer including colon, endometrial, uterine, lung cancer. Older women have higher odds of breast cancer.
HOW DO YOU COPE WITH SITTING ALL DAY?
We can't avoid the disadvantages of sitting for too long. However, you can reduce these disadvantages by: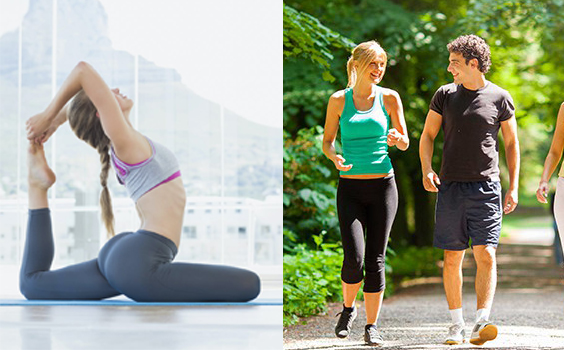 Relaxing from sitting every 30 min working, which will refresh and comfort your body and mind

Sitting in the right posture will avoid the harmful to your health when sitting for a long time

Dynamic Stretching exercises will reduce hurts from sitting for too long. Usually, doing this exercise will help increase blood circulation and relax your mind.

Yoga can be approved effectively for back pain. Yoga postures help increase the endurance of the spine when sitting.

Walking helps better increase blood circulation. You should walk for a while when your back feels tired.

Sitting in front of the computer for a long time can cause neck pain. Try doing neck exercises to improve your health.

Buying a good chair provides better posture support, ultimate comfort, improves productivity and protects your health.
WHAT IS THE BEST CHAIR FOR SITTING ALL DAY?
If you sit for long hours while at work, you should buy an ergonomic chair. Because a normal chair isn't designed for you to sit for too long, that can cause a variety of health problems. Inside, a good chair will help support your body and provide comfort. Therefore, an ergonomic chair is necessary.
Here are some best Unix office chair provide your health and comfort:
Artiss Gaming Office Chair RGB LED Lights Computer Home Work Desk Chair
PHOENIX Mesh Adjustable Headrest Gaming Chair Lumbar Support
CAPTAIN Mesh Executive Boardroom Office Chair
EARL High Back Executive Boardroom Office Chair
HAHNDORF Mesh Adjustable PU Arms Office Task Chair
Unix Solutions offers a wide range of office chairs including gaming chairs, task chairs, executive, drafting chairs, computer chairs, and Office Accessories and Gadgets online in Australia. Unix Solutions is committed to manufacturing and sourcing the best quality office chairs locally and internationally and offering them at the most competitive price throughout Australia. Upgrade your sitting experience now!